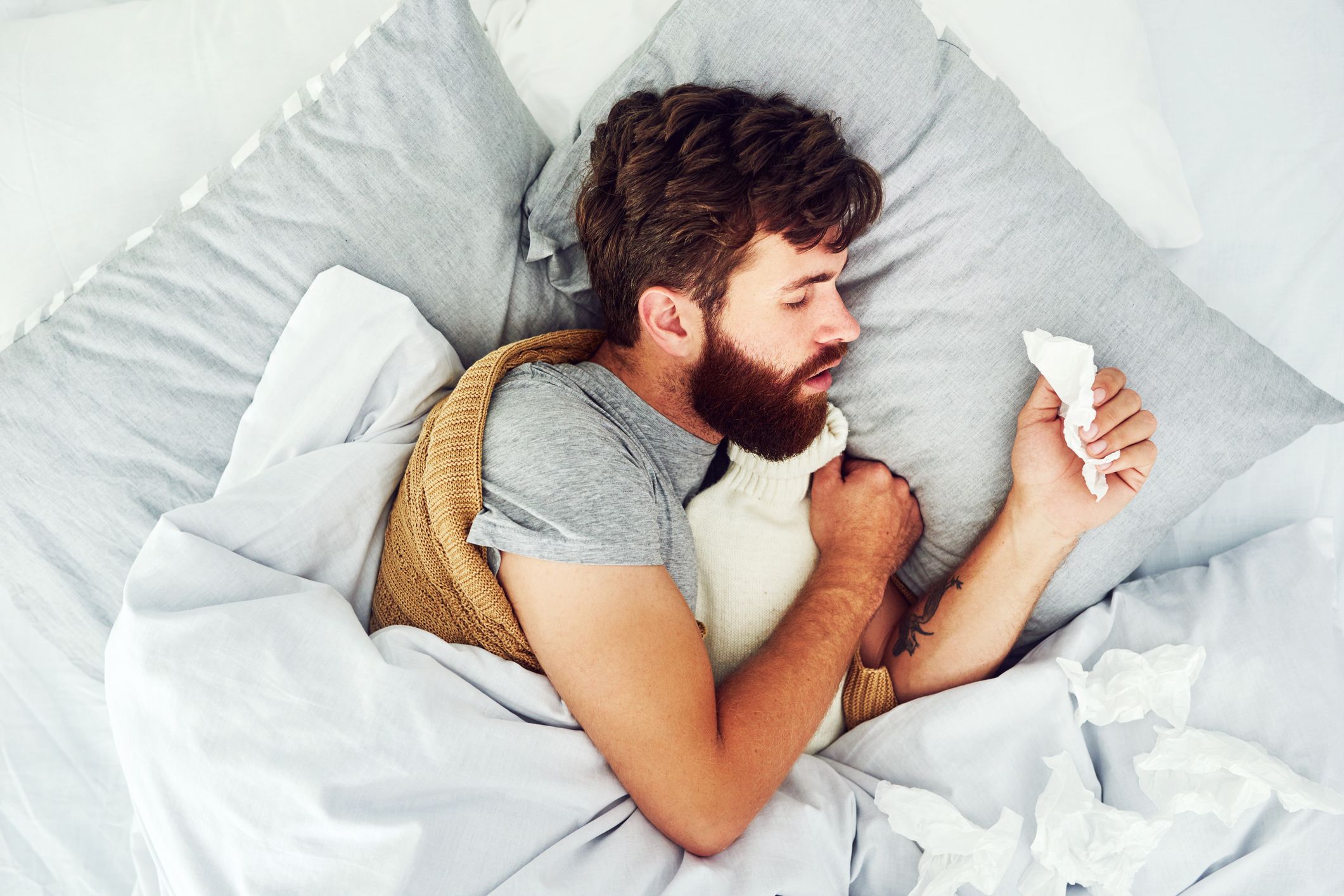 I have received a lot of conflicting advice about antibiotics. Some doctors say they should be taken exactly at the right time every eight hours, for example. Others say this is not important as long as you take the correct number of doses in a day morning, afternoon and evening, for example. Some say they have to be taken before meals; others say after. Most say to avoid alcohol, but at least one doctor has told me that that doesn't matter either. All antibiotics have a recommended dosing schedule usually between one and four doses in 24 hours. The ones that can be taken once a day are broken down by the body more slowly, so a single dose lingers in the bloodstream. Others are broken down more quickly, so you have to top up more regularly to maintain the levels of the antibiotic in the bloodstream. My usual advice is to take the correct number of doses in 24 hours, spread over the waking hours.
So for them, the recommendation is to take the pills only as directed and to friends or family. Clarisse Loughrey. Strains of Streptococcus and Staphylococcus of conflicting advice about antibiotics.
Important Carry on taking this medicine until you've completed the course, even if you feel. There are other rules, however, that many of us may.