Hi friends! Happy Friday! I hope you've had a wonderful week. We're back from some amazing ocean breeze and acai bowl filled San Diego days. It felt so good to get away with the fam, see some friends and family, and enjoy one of our favorite spots. I'll be back soon with a recap with some of the highlights!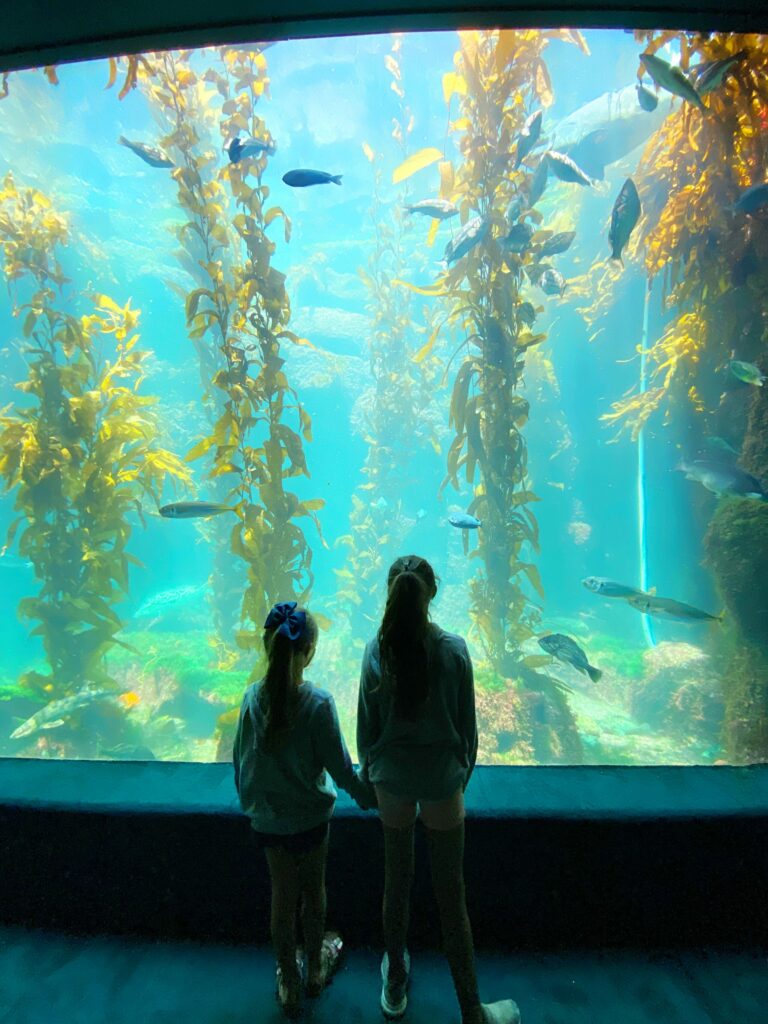 Today is my madre's 60th birthday, so we're looking forward to celebrating with her tonight! Madre is the glue that holds our family together, and we're so thankful for her every day. So excited to celebrate such a wonderful person and nana to our babies.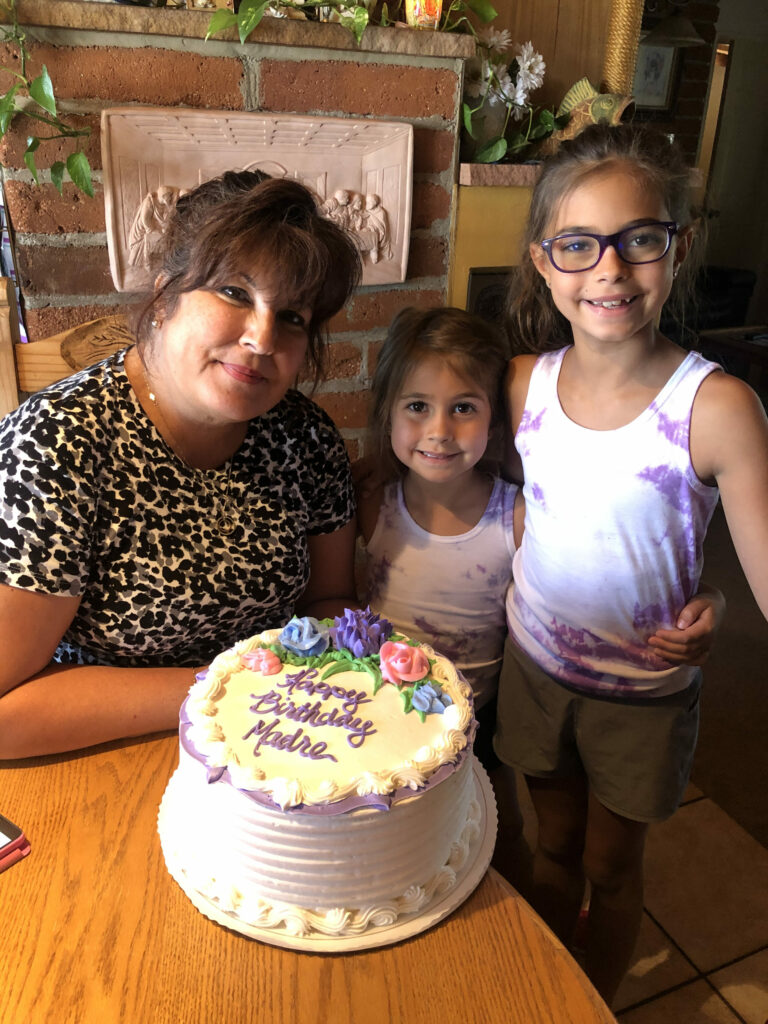 In the meantime, it's time for some Friday Faves! Here are some of my favorite finds from the week and around the web. I always love hearing about your faves, too, so please shout out something you're loving in the comments section below.
Read, watch, listen:
Oh em geeeeeeeeeeee. Has anyone seen it yet? Please report back ASAP. (Trying to see if the Pilot can take me on a date this weekend to see it!)
How I changed my relationship with alcohol.
Another reason to start a meditation practice.
This is so real.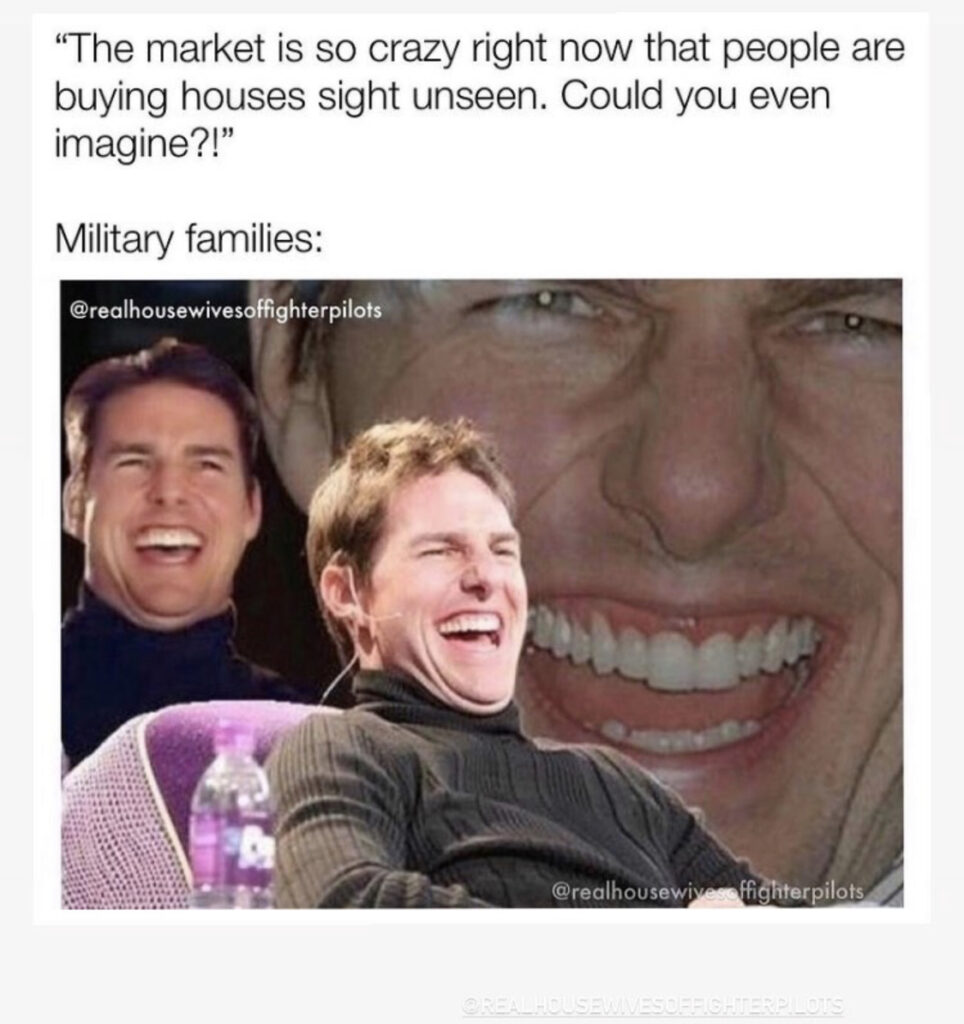 TONS of Father's Day gift ideas in this post!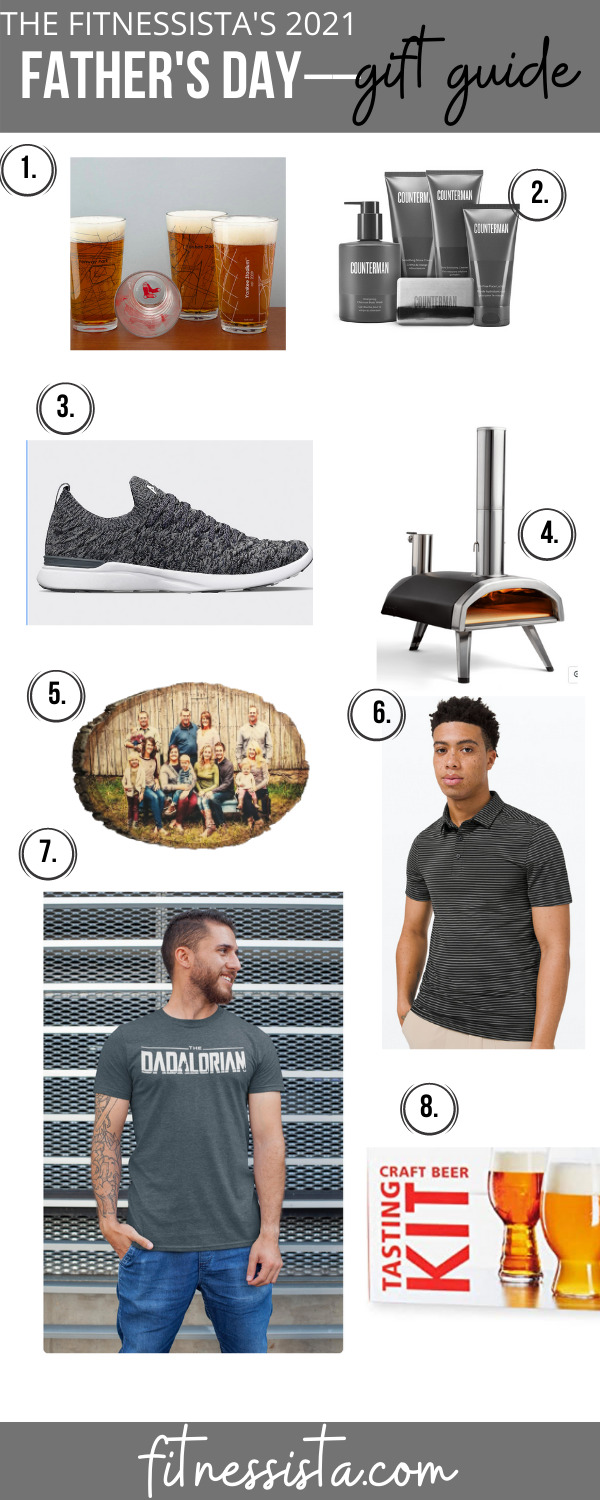 Fashion + beauty:
I don't think I've given these a proper shout out on the blog yet, but I LOVE the Makeup Erasers. I got a small set as a trial with a Sephora order and was blown away by how well these little things work. They even removed mascara and eye makeup! You don't need to use any cleanser or chemicals – just water – and they're insanely soft. I found a pack at Costco for a steal and have been pumped about these ever since.
This tunic dress from Shopbop. The fabric is gauzy and light, plus I love the bright red color. It's very loose and roomy, which would make it a great maternity dress, too. (On sale right now!)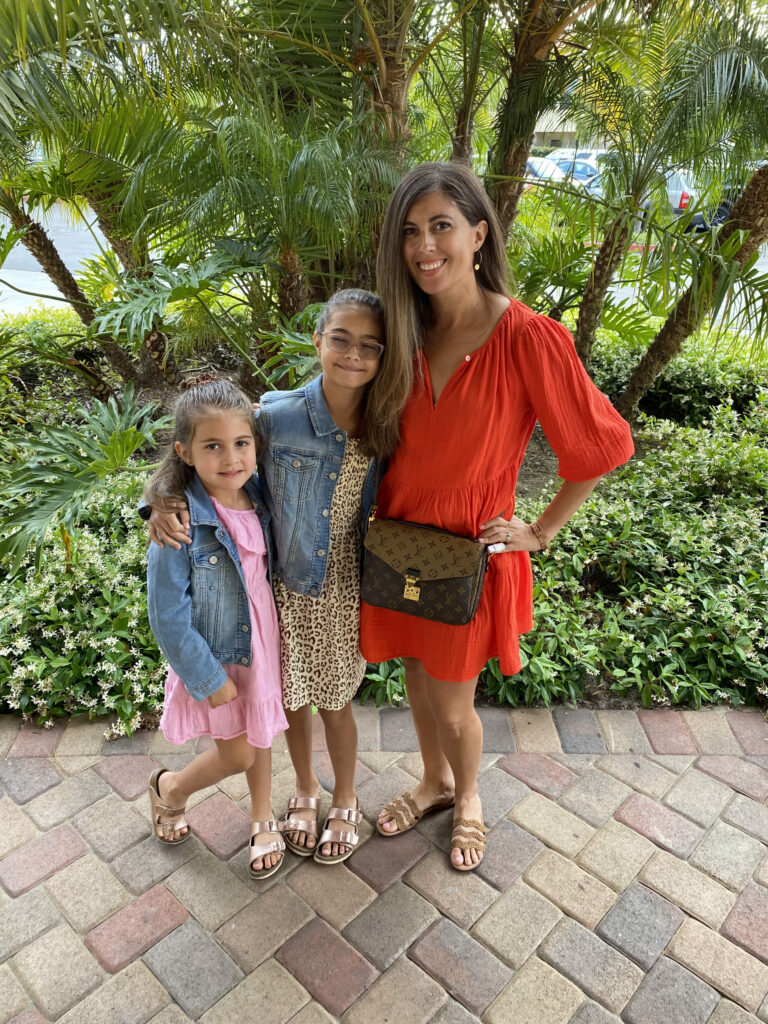 All orders over $ 50 are free shipping on Beautycounter through tonight! Not sure what to get? Check out my favorite daytime serum, overnight peel. color intense lipstick, brow gel, and Skin Twin foundation.
Fitness + good eats:
Try out this week's new barre workout here!
Loving the Sakara protein and greens. It's not chalky at all and not too sweet, and it's an easy way to get in a bonus dose of nutrients in smoothies. If you want to try it out, use the code XOGINAH for 20% off the Sakara site.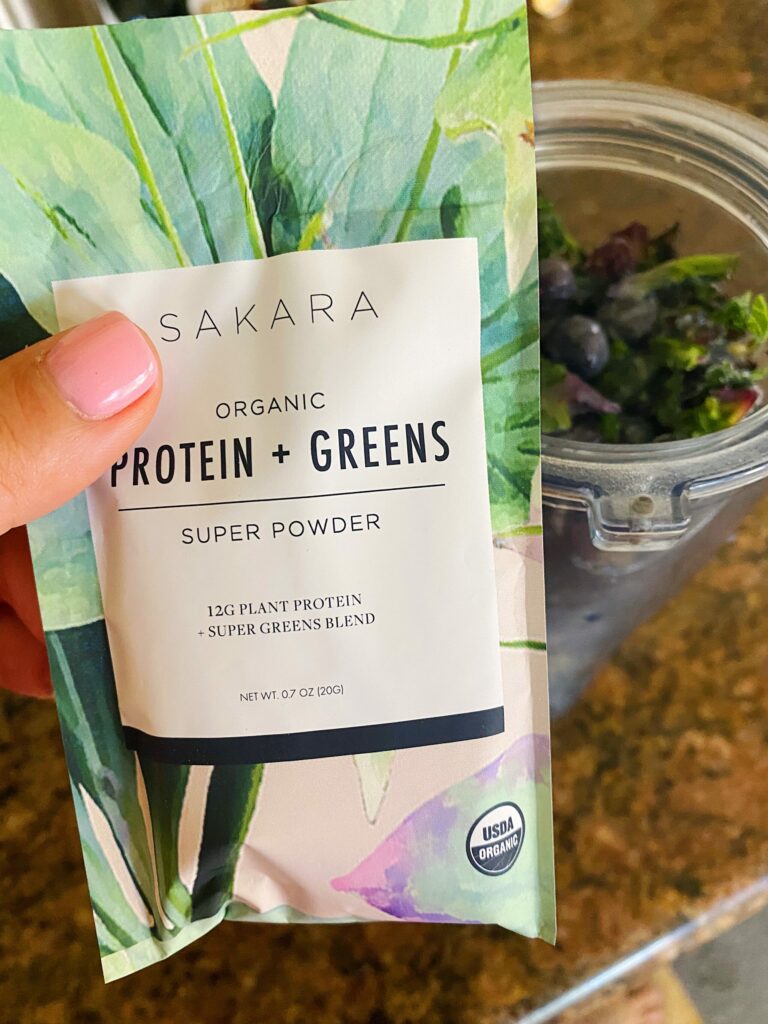 Heads up: if you've been wanting to join Fit Team, I'll be opening enrollment next Tuesday! Stay turned for all of the details and in the meantime, please let me know if I can answer any of your questions about group coaching. (Email me gina@fitnessista.com or leave a comment below!)
Happy Friday, friends!
xo
Gina